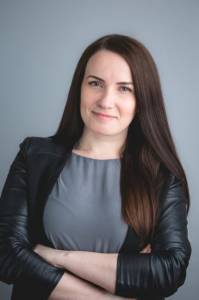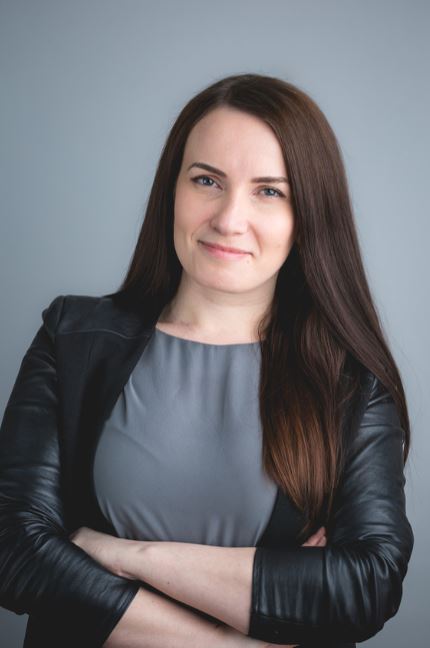 Gabriela Stanciuc
Gabriela started her insurance career in 2017 with COUNTRY Financial, where she excelled at helping people understand insurance and how it can best serve their individual needs. Her personal goal has always been to ensure that with every single interaction and piece of communication, she provides her clients with superior service.
Fluent in English, Romanian, and Spanish, she has been able to assist a wide variety of clientele with diverse needs. As she has progressed in her career, she has become aware of the benefits of working with several carriers to bring clients the best options available.
By joining Quigley Insurance Group, LLC, she now has the ability to offer these expanded options to her clients while still providing the same excellent service.