Quigley Insurance Group
Quigley Insurance Group LLC is an Independent Insurance Agency representing most of the top-rated insurance companies. We carefully selected our carriers in order to provide you with the best level of service, price, and coverage for your personal and commercial needs. This is the main advantage of using an independent insurance agency.
Through our independence, we strive to educate our clients on coverages and the best options available for their insurance needs. Our professional staff will provide an assessment of your insurance needs and then recommend a package that fits you best. We will also be your liaison with the insurance carrier in the event of a claim. Remember, we work for you, not the insurance company!
Give us a call at 312-528-7844 so we can provide you with a quote today!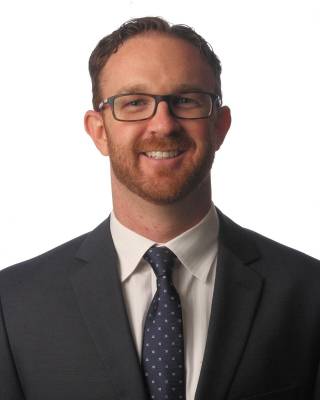 "Chris eased my concerns about protecting my family."
Our Partners







LET'S GET STARTED
312-528-7844